Every roof present in each house has a guarantee of expiry. The process of removing and replacing an old roof is tiresome and time-consuming. That is why BPS Construction Ltd has a team of experts that specializes in all roofs. The process of roof replacing goes hand in hand in different stages. This blog explains how to remove old and install a new roof.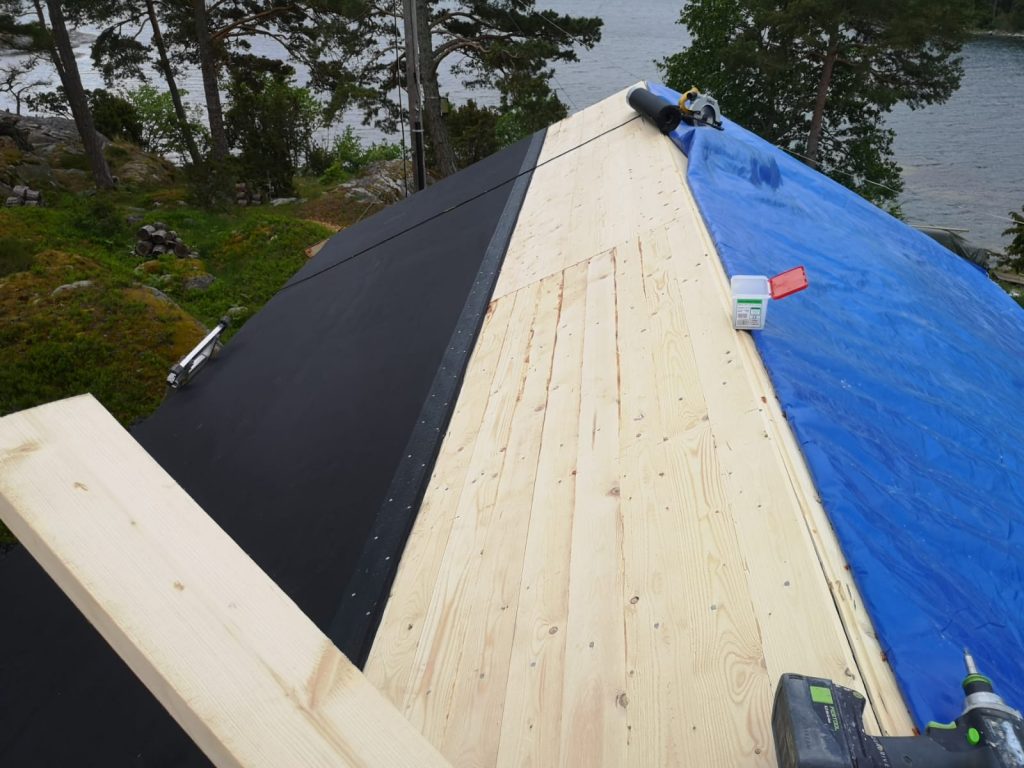 The very first step is to do away with the old roofing materials. Have trash or garbage near you to throw the roofing waste there.
Here is the process of roof removal and replacement.
Remove all gutters, swipe off any chipping materials on the roof,
Use a roofing shovel to pull up the edges of the roof sheet.
To install a new roof;
Assemble all the materials needed for installation
Roll out the self-stick underlayment
Cover the roof with a felt paper
Overlap the ridge
Waterproof the valleys, folds flashing over the peak
Install shingles, work around vents and stacks
Shingle over the vent flashing